Nicole Tudor, Library Media Specialist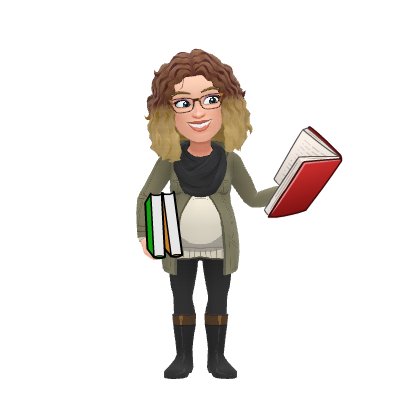 In case you want to know more about me:
My name is Nicole Tudor. I've been a librarian for quite some time. Before joining the staff at Adams Elementary, I worked at the Gadsden Public Library as the Teen Librarian. I love to read and create with my students. Outside of the school, I have two kids- Ella and Jameson. I also have many pets: 4 dogs and 3 cats.
My favorite books include:
Miss Nelson is Missing- I read this in 2nd grade and still love it!
Bad Kitty Series
Babysitter's Club
Elephant & Piggy
My contact information is ntudor@gadsdencityschools.org. You can call the school at 256-492-4952. The library extension is 8110.