OSCAR ADAMS LIBRARY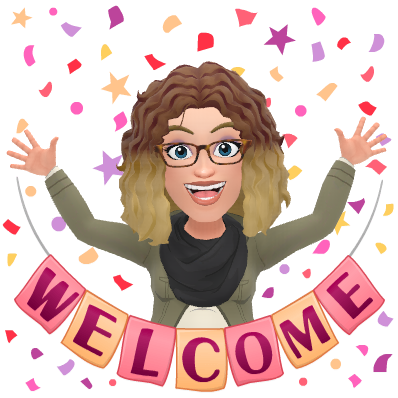 Search our library catalog below:
---
Students,
As the school year draws to an end, I want to encourage you to READ over the summer!  There are many ways for you to keep motivated over the summer with Summer Reading Programs. At any point, if you have questions or need help finding resources, feel free to email me at ntudor@gadsdencityschools.org .
Here is our school's information and reading log:
Here is a flyer from the Gadsden Public Library's Summer Program:

 Check out these  other programs and book clubs:
Scholastic's Summer Reading Program
Books-a-Million Summer Reading Program
Now, where can we read books?  Well, luckily there are some amazing resources available.  First stop is our local library: Gadsden Public Library   However, there are also some other sites out there that offer access to ebooks:
Open Library is an open, editable library catalog, building towards a web page for every book ever published
Bookshare® lets students read their way. They can access a huge library of ebooks on devices they already use and customize the reading experience to accommodate their specific learning needs.
There are many free, readily available titles
Storyline Online is available 24 hours a day for children, parents, caregivers and educators worldwide. Each book includes supplemental curriculum developed by a credentialed elementary educator, aiming to strengthen comprehension and verbal and written skills for English-language learners.
FREE eBook resources for middle and high school! Fantastic
news from the Junior Library Guild (Free access to eBooks). Unlimited access to these
online resources, which consists of 40 books and audiobook
Elementary School login info-
Username: JLGELM
Password: JLGFREE
https://stories.audible.com/discovery
Starting today through the Summer, kids everywhere can instantly stream an incredible
collection of stories, including titles across six different languages, that will help them
continue dreaming, learning, and just being kids. All stories are free to stream on your
desktop, laptop, phone, or tablet. Explore the collection, select a title, and start listening
International Children's Digital Library
The ICDL Foundation's goal is to build a collection of books that represents outstanding historical and contemporary books from throughout the world.  Ultimately, the Foundation aspires to have every culture and language represented so that every child can know and appreciate the riches of children's literature from the world community.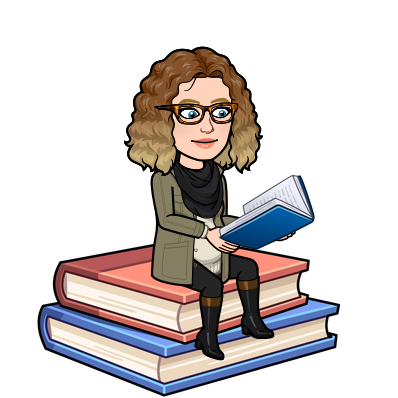 ---
Oscar Adams Elementary School


919 Raley Street
Gadsden, Al 35903
(256) 492-4952
FAX (256) 492-3008
---
LIBRARY MEDIA CENTER ADVISORY COMMITTEE
Mrs. Smitherman – -Principal
Mrs. P. Hayes – Kindergarten
Mrs. Henslee— First Grade
Mrs. Franklin – – Second Grade
Mrs. Edwards – – Third Grade
Mrs. D.Hayes— Fourth Grade
Mrs. Stephens – – – Fifth Grade
Mrs. Brooks- – -Resource
Mrs. Tudor- – – Library Media Specialist
---
Quotes
The unread story is not a story; it is little black marks on wood pulp. The reader, reading it, makes it live: a live thing, a story. —Ursula K. Le Guin
"Read. Read. Read. Just don't read one type of book. Read different books by various authors so that you develop different style."
― 
"We are one people with one family. We all live in the same house… and through books, through information, we must find a way to say to people that we must lay down the burden of hate."
-Senator John Lewis
---
LIBRARY MEDIA PHILOSOPHY
The mission of the Oscar Adams library is to build the foundation
of lifelong learning and reading habits by providing quality resources,
instruction, and support for students and staff. We focus on nurturing
recreational reading, developing information literacy skills,
and supporting the curriculum.